Launch your
career in a
high-growth
company
Data-driven education that actually works.
"In a continent where only 17M people have access to higher education, proving your skills is more important to employers than University Degrees
.

"


How it works
Apply Online
Pass the assessment and enroll in a track. ReadyforWork is for bright talents looking to thrive and do more with their lives in today's competitive world of work.
Learn by Doing
Solve real business problems from actual companies, not made-up case studies with no accountability. Demonstrate career readiness and get tools, services, and support to stand out.
Get Custom Feedback
With every project delivered, you get personalized feedback on improvement areas, peer-to-peer growth support, and data to track your progression and skills gap.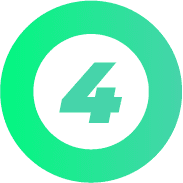 Monetize Your Passion
If you're seeking a new job, career advancement, entrepreneurship, or reskilling opportunities, ReadyforWork offers cost-effective, industry-driven resources for exceptional outcomes.
Learn the skills that will be most valuable to employers in the future
.
We're setting the pace in skills development in Africa
Our platform uses industry-preferred software and best practices for a fun, practical learning experience. The learn-by-doing curriculum aligns with market demands and university quality.
Education is only profitable if it helps you unlock your potential. ReadyforWork gives you with the skills that matter and tools to sell those skills. #GetReadyforWork and let your dream career find you.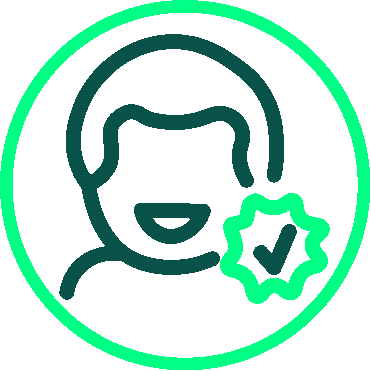 One-size-fits-all education is not for this generation. Personalized education allows students to track how they stack up against the competition so they can level up and become higher value.
We understand that growing one's career largely depends on having the right network, so we immerse our students in a top-tier community that makes magic happen!
Africa's digital skills challenges translate to a one hundred and thirty billion dollar market opportunity, IFC Africa says.
Africa's digital skills challenges translate to a one hundred and thirty billion dollar market opportunity, IFC Africa says.
Experiential learning with
success-based pricing
Zero upfront tuition fee. You pay when you land a job or it's free for life.
Tuition fee
¢0
Learn in-demand digital skills at zero upfront tuition.
Weekly progress reports personalized to each learner.
Access to real projects and custom learning paths.
Uninhibited access to our interactive course framework.
Lifetime access to SFAN network and platforms.
Access to an exclusive community of peers across industries.
Dedicated coach support throughout your learning journey.
Custom resume at program completion and ongoing career support.
A verified certificate upon successful graduation from the program.
Our Impact
We help job seekers become minimally viable for their dream careers while helping early-career talents upskill and thrive.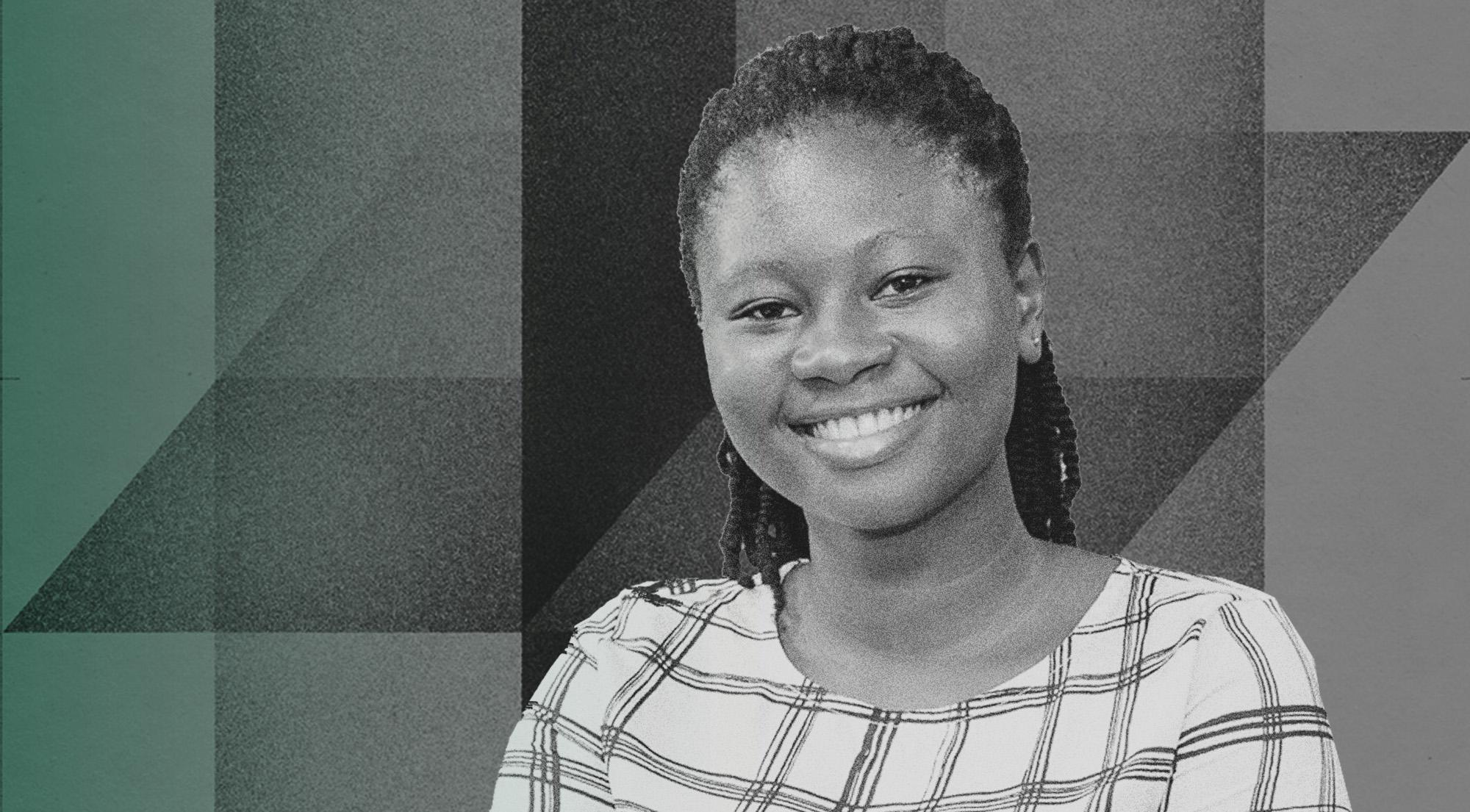 Dolly Kpobi,
UX/UI Designer
"I will describe my ReadyforWork experience as impactful. As a recent graduate trying to navigate the job space, I've received the confidence boost I needed from the ReadyforWork digital career accelerator. I highly recommend ReadyforWork to individuals trying to find their feet in the job space."
Girard Boakye-Yiadom,
Digital Marketer
"ReadyforWork cohort 4 has been a good experience and very insightful. I learned many things I didn't know that I thought I knew initially. I highly recommend this program to anyone who seeks a career in the digital space"
Theophilus Asamoah,
UX/UI Designer
"My experience at ReadyforWork was fantastic because I have "information without labels" that I've accumulated. But with ReadyforWork, they've been able to organize that information into the right categories for me. So I recommend ReadyforWork."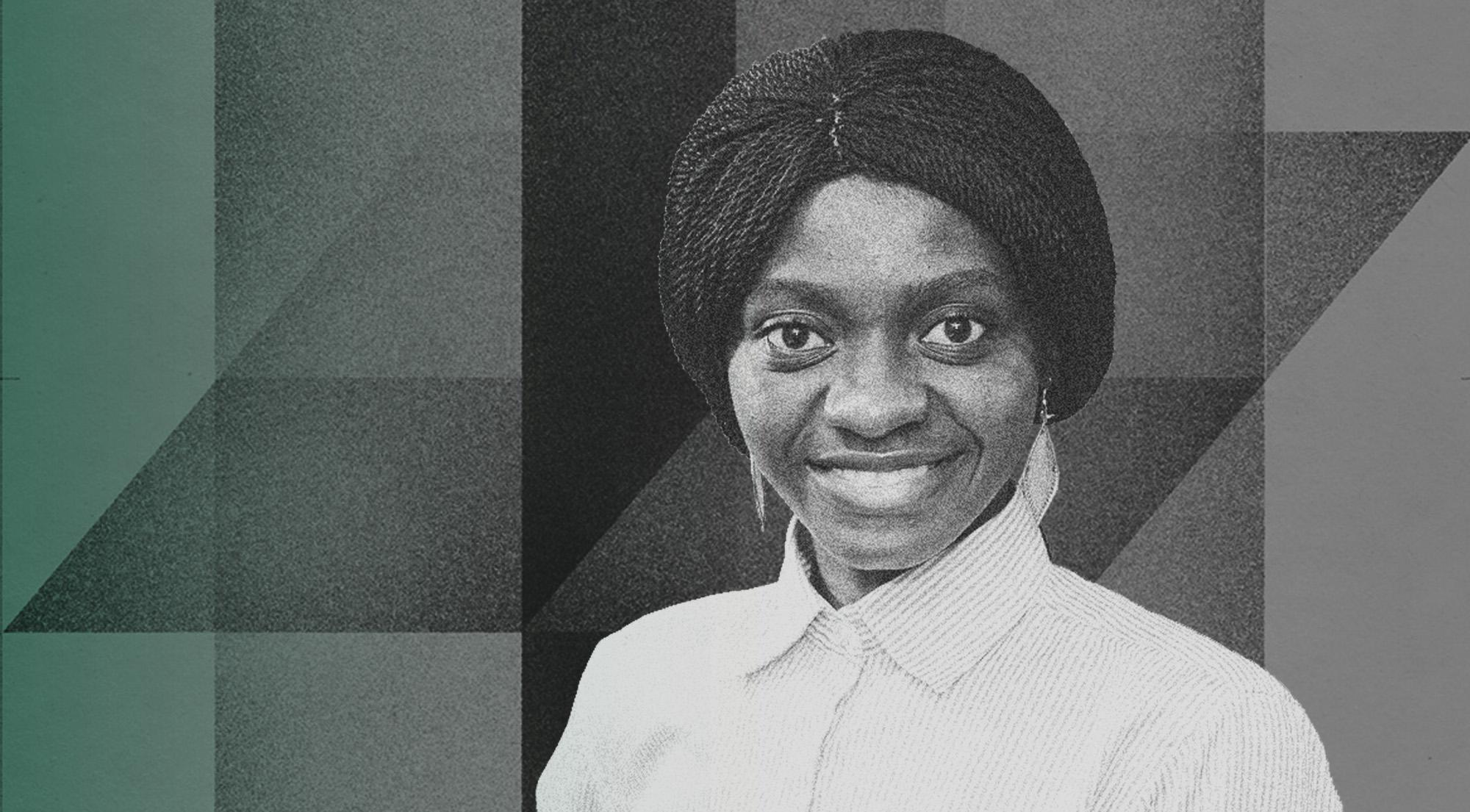 Diana Osei,
UX/UI Researcher
"INVIGORATING! That is how I will sum up my ReadyforWork digital career accelerator program experience. Through the coaching sessions, curriculum and deliverables, I gained confidence in my ability to provide strategic direction for a company's products and services from a User Experience point of view."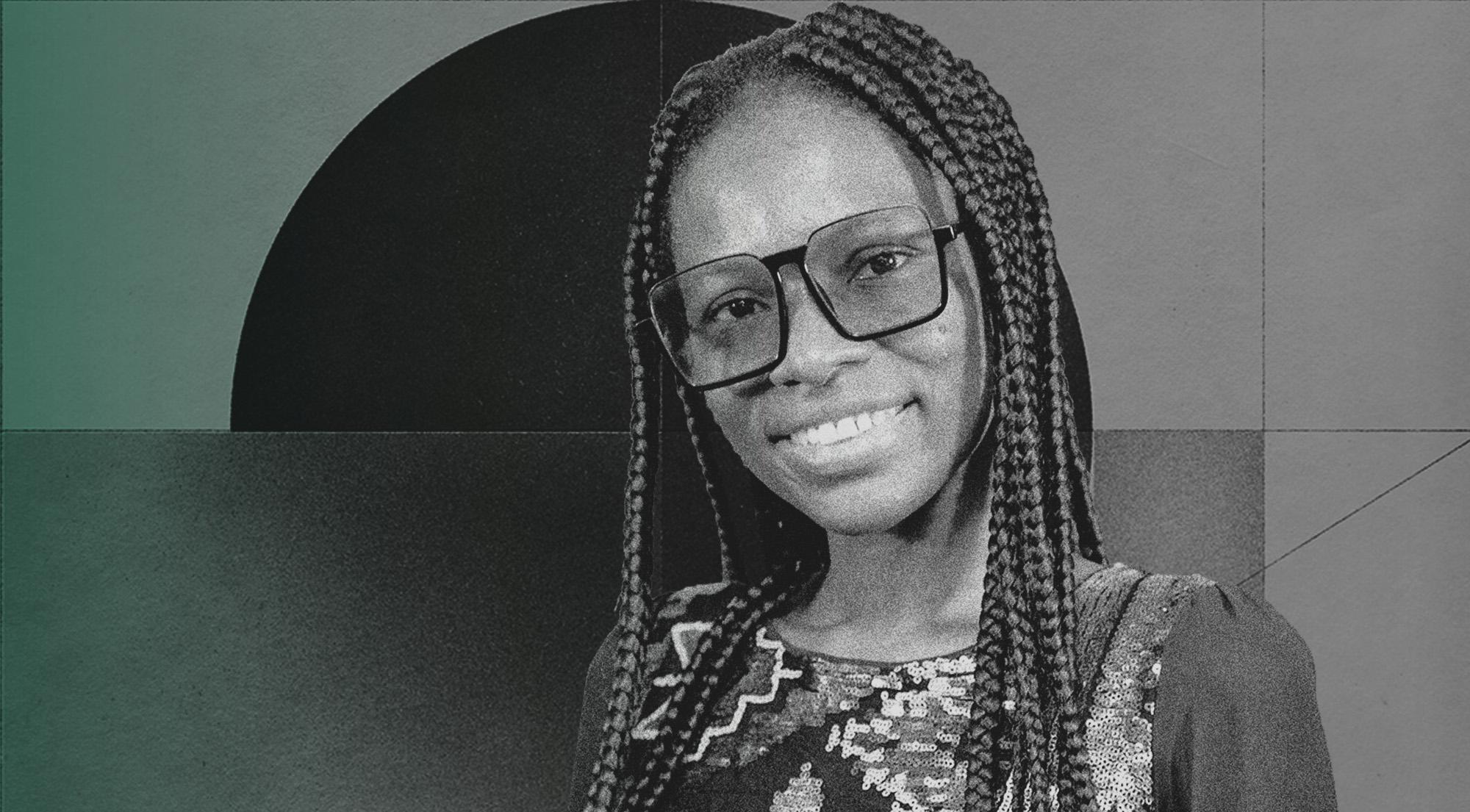 Kezia O. Owusu-Ankomah,
Digital Marketer
"I wish I was 18 when I saw ReadyforWork digital career accelerator. I've been in the media and arts industry for 12 years. I developed a new interest in digital marketing. And the best platform I found was ReadyforWork. I learned to believe in myself. I also learned how to use design thinking to drive innovation and essential social media marketing skills to drive sales, enhance audience engagement and build a community around a brand."
Prince Dogbe,
Analyst, GFA Consulting
"SFAN gave me the greatest opportunity of my life so far, and that is my current job as a Senior Analyst at the Financial Advisory unit of GFA Consulting Ltd. I am grateful to the SFAN team for the ReadyforWork program and will happily recommend it to all."
Hack 10yrs off your career journey and get faster results, without the brutal trial and errors of job hunting
.
If you aren't gaining enough traction in your work, it's because youdon't have the right coach to help you navigate the maze.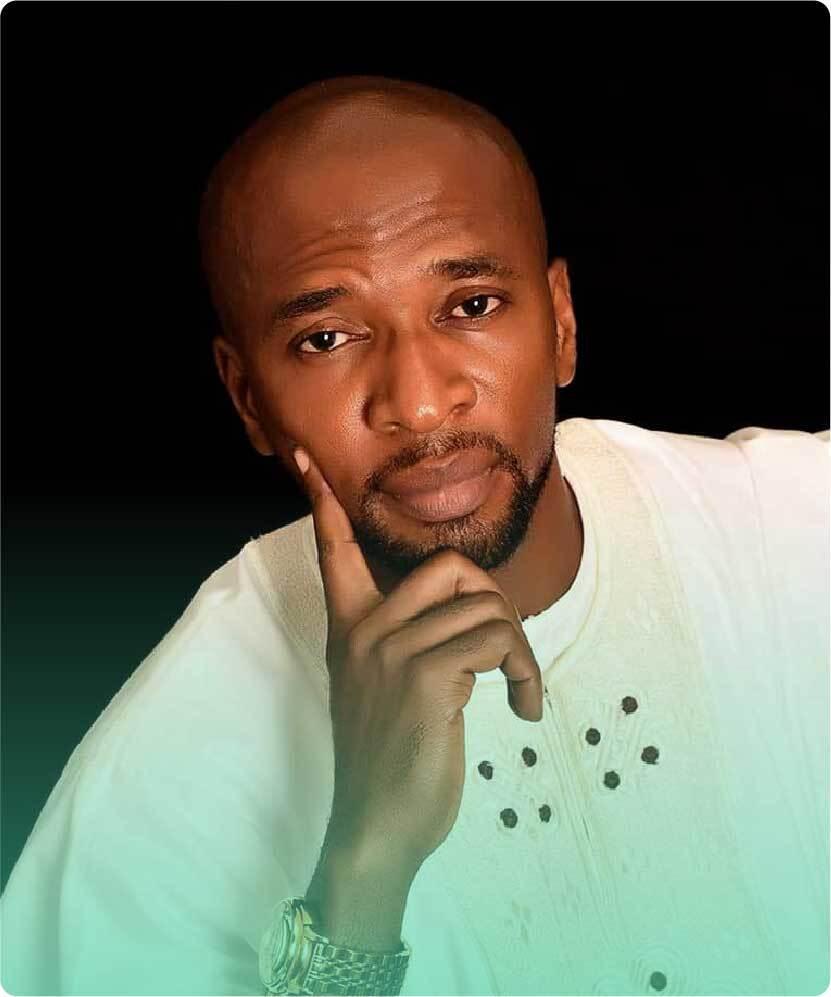 Kaycey Ogbonna
CEO at Tika Group Ltd.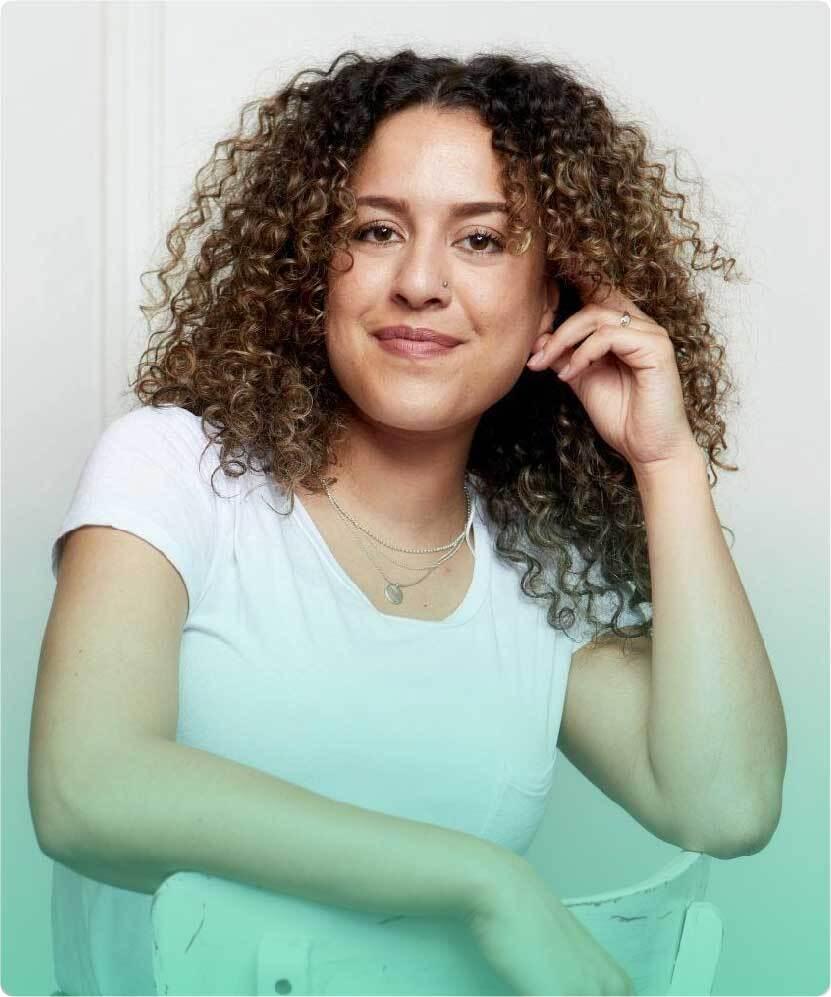 Jamila Meischke
Writer and Journalist
Carl Manlan
Social Impact Director, Visa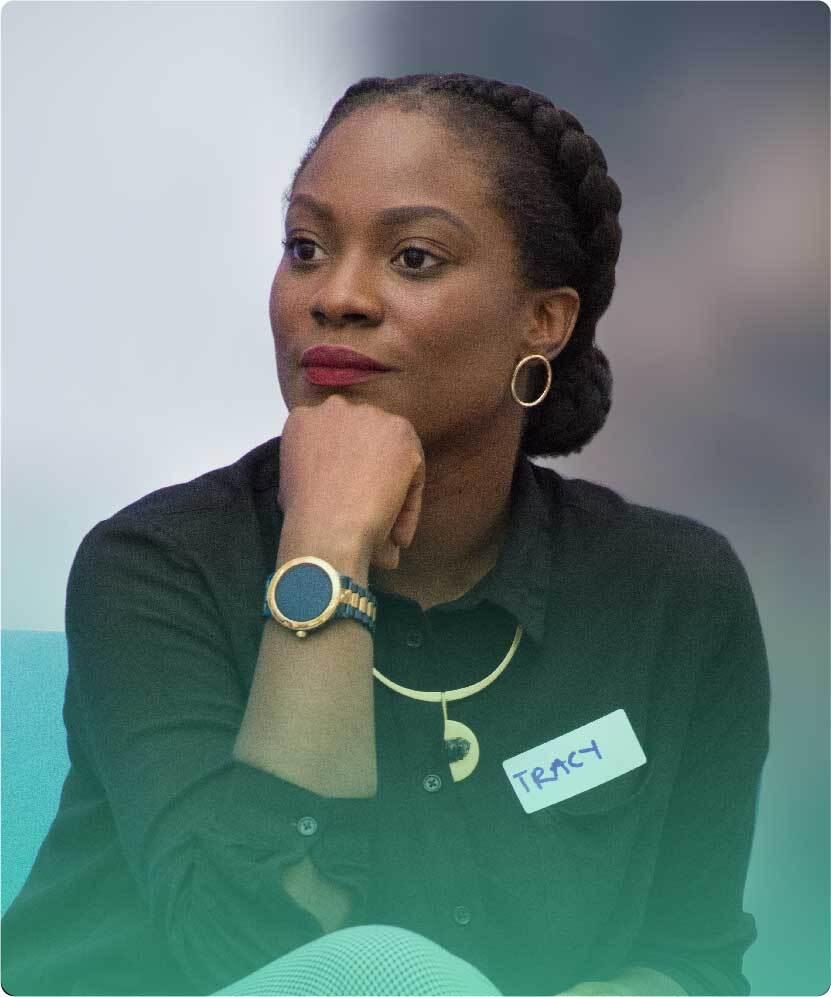 Tracy Kyei
Marketing Manager, Samsung
Building your career has a lot to do with who, not what, you know. We built the ReadyforWork platform to help you gain both hands-on experience and connect with the best and brightest thinkers who can help you get to your career destinations - faster and more harmoniously.
Help & Support

Schedule a call back
Go to Self-service

Subscribe to Newsletter

Policies & Service Terms
Frequently Asked Questions
What is the application process like?
First, you must choose your track and apply here on the ReadyforWork website. You are advised to set a block of time for the assessment, which takes about 60 minutes. We will invite you for an onboarding interview if you pass the summative assessment. If you live in Ghana, that'll be a face-to-face interview. If you live outside of Ghana, you can join via Zoom. After the interview, you will receive our final selection decision.
If I'm selected, what should I expect?
Being selected to join ReadyforWork means you will be solving real business challenges. The program is intensive, so you need to plan to commit at least 15 hours weekly to your coursework. You will also need a laptop and stable internet. However, you can always come to our campus and learn from the digital classroom.
If I'm not selected, can I reapply in the future?
Yes, you can definitely reapply. We review applications for candidates' suitability for our program, so we often accept <1% of applicants per cohort.
How long does the ReadyforWork Career Accelerator last?
Cumulatively, the RFWCA program lasts for six weeks. After the six weeks of intensive career coaching bootcamp, we open up the platform for our employer partners to connect with leaders that meet their criteria for jobs, internships, contract gigs, etc.
Will I get a job after participating in the ReadyforWork Career Accelerator?
We partner with corporates and high-growth startups to curate the RFW accelerator. After the six-week intensive bootcamp, our industry partners provide RFW leaders with paid internship,job or apprentice opportunities. While we provide these opportunities to all ReadyforWork leaders, we can not guarantee who gets a slot, as the program is competitive and merit-based.
How much does the ReadyforWork Career Accelerator program cost?
The total cost of participating in the RFWCA is ¢2,500. This fee is payable upon securing a job placement. Even at that, we also have payment plans to ensure that reimbursement is not a burden on your earning. If a candidate does not secure a job interview within six months of graduating from RFW, then it's free for life.
Who can apply to participate in the ReadyforWork Career Accelerator?
The program is open to high potential University graduates, entry-level job seekers, early-stage career professionals, and folks looking to either change jobs or re-enter the workforce. If you are still in school and wish to join ReadyforWork, you must already be at the tail end of your degree course and available to commit to the program.
Will I get a certificate after the program?
Most definitely! Leaders that finish the program successfully will receive a certificate of completion and a complementary graphic resume. It is important to note that leaders could be expelled if they breach the RFW Code of Conduct or Privacy Policy. Please only apply if you see the program's value and are ready to abide by our simple policies.